Representative Matters
CBL & Associates Properties, Inc. Common Stock and Senior Notes Public Offerings
Representation of CBL & Associates Properties, Inc. in multiple common stock and senior notes offerings ranging in value from $225 million to $400 million.
International Transaction, U.S. Securities, and U.S. Tax Counsel in Complex Reorganization Transaction
International transaction, U.S. securities, and U.S. tax counsel in a complex reorganization transaction in which the China-based Sohu Group's top-tier, NASDAQ-listed Delaware holding company, Sohu.com Inc., was liquidated and replaced by a Cayman Islands company, Sohu.com Limited, as the publicly-traded holding company, also on NASDAQ and with the same shareholders as had held the shares of Sohu.com Inc.
Audax Group Acquisitions and Dispositions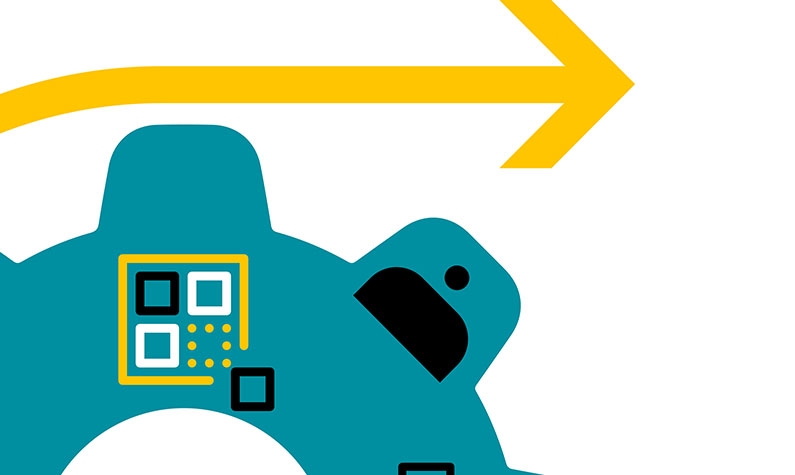 Representation of the Audax Group, a leading private equity firm, in various acquisitions and dispositions throughout multiple business sectors.
CBL & Associates Properties, Inc. Formation of $1B Joint Venture
Representation of CBL & Associates Properties, Inc. in the formation of a $1B joint venture with TIAA-CREF to invest in market-dominant shopping malls nationally.
Changyou.com IPO
Company counsel for Changyou.com Limited in its $138M IPO on NASDAQ.
Chestnut Hill Ventures Selling Stockholder in IPO
Representation of Chestnut Hill Ventures as a selling stockholder in IPO of one of its portfolio companies, and advice regarding liquidity options and related securities law compliance, and in its investment in a targeted marketing company.
Developer Recapitalization
Representation of a major developer in its recapitalization, including debt restructuring and new equity investment, through a fund formed to acquire new projects.
Easterly Capital Acquisition of Private Real Estate Fund
Representation of Easterly Capital in acquisition of private real estate fund from prior fund sponsor.
Emerging Companies Private Placements and Pre-IPO Planning
Representation of emerging companies in numerous private placements and pre-IPO planning.
Family of Exchange Funds in Public Securities Matters
Representation of a family of exchange funds in public securities matters related to its real estate funds.
Issuers and Selling Shareholders Public Offerings
Representation of issuers and selling shareholders in numerous initial and follow-on public offerings.
Private Equity Purchase of Retail Company
Representation in connection with the private equity purchase of a publicly traded retail company.
Private Equity Sponsors in Stock-for-Stock Sales
Representation of private equity sponsors in stock-for-stock sales of financial services portfolio companies to separate public company buyers, and in securities matters relating to their holding and re-sales of the public company stock.
Sale of Publicly Traded Multimedia Company
Representation in connection with the sale of a publicly traded multimedia company to private equity purchasers through a competitive bidding process.
Shareholder Committee Corporate and Securities Matters
Representation of a shareholder committee in corporate and securities matters relating to the bankruptcy of a public life sciences company.

Shareholder Group Proxy Contest
Representation of a shareholder group in conducting and settling a proxy contest with a public management consulting company.
Sogou IPO
Company counsel for Sogou Inc. in its $658M IPO on the NYSE.
Technology Tax-Credit Financing
Representation in connection with technology tax-credit financing for a company engaged in the research and development of various biotechnology and optics technologies.
Venture Capital Financings
Representation in connection with numerous venture capital financings for software, biotechnology, telecommunications, semiconductor equipment, medical devices and Web services companies.