Representative Matters
Jury Verdict in Age Discrimination Case
Obtained jury verdict on behalf of a large retailer in an age discrimination case filed in Massachusetts Superior Court.
Employment and Contract Disputes
Representation of corporate and individual clients in mediation and arbitration of employment and contract disputes.
Retail, Hospitality, and Food Industries Employment Agreements
Counsel to clients in retail, hospitality, and food industries on employment and severance agreements, and personnel policies.
Discrimination and Bias Trainings
Conducts internal trainings on employment discrimination and implicit bias.
Advise on Workplace and Environmental Safety Investigations
Counselor to clients in connection with workplace and environmental safety investigations by the Occupational Safety and Health Administration, and the United States Environmental Protection Agency.
Defense of Large Retailer In Jury Trial Win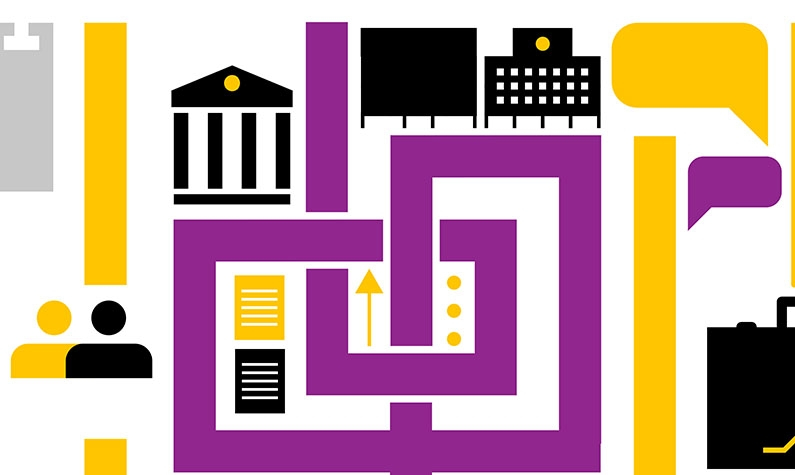 Representation of a large retailer in defense of an age discrimination case in Massachusetts Supreme Court – jury verdict for our client.