American Campus Communities: Collaborating to Benefit Students and Communities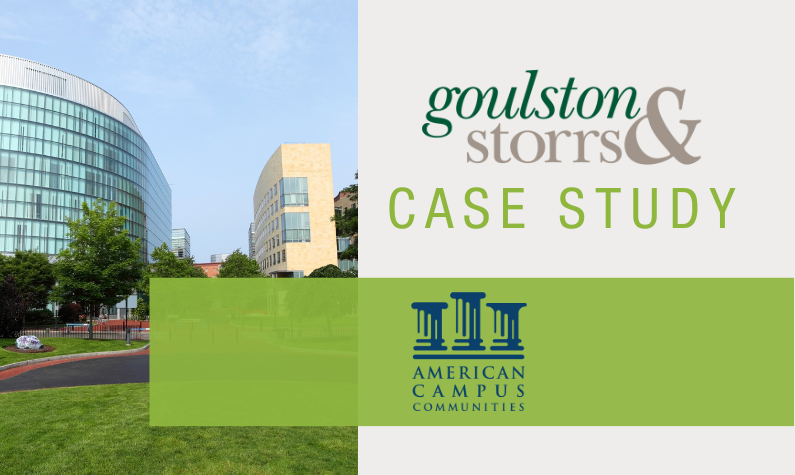 The City of Boston launched an update to its comprehensive housing plan – "Housing A Changing City: Boston 2030" – designed to address housing needs at a time when Boston's population was growing faster than expected. The update set new goals for housing production, including the goal of improving the quality and quantity of student housing for college students to free up conventional housing units for the local community.
The City asked local colleges and universities to join the initiative and provide additional on-campus student housing. Our client, a major research university, didn't hesitate to answer the City's call.
Resources