BXP: Redeveloping One of Boston's Iconic Destinations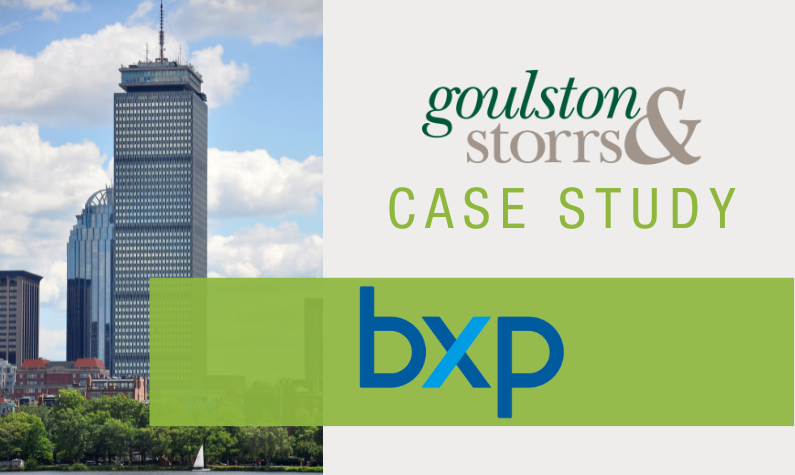 Boston's Prudential Center is a marquee, mixed-use, urban center consisting of 3.6+ million square feet across approximately 20 acres located between Boylston Street and Huntington Avenue. It boasts four office towers, approximately 4,050 parking spaces, and a shopping and dining destination that is an important part of Boston's skyline, as well as a source of hometown pride.
When the center was purchased by BXP in 1998, it sparked a vision for the city inspired by the intersection of innovation and history. It would transform premier real estate into a destination. BXP's leadership set out to create an extraordinary team of internal and external professionals who could understand and execute the permitting and development plan needed to maximize investment and ultimately realize a vision for the city.
Resources