Representative Matters
CSA Service Solutions, LLC Acquisition of Equipment Management, Service and Repair, Inc
Represent CSA Service Solutions, LLC, a national provider of outsourced technical repair and maintenance services, in the acquisition of Equipment Management, Service and Repair, Inc.
Merger of Complex Medical Services Provider with a KKR Portfolio Company
Representation of BrightSpring Health Management Team in connection with their merger with Pharmerica, a KKR portfolio company.
Representation of Healthcare Consulting Firm in Sale of Membership Interests
Representation of Putnam Associates, LLC, a US-based strategic healthcare consulting firm, in the sale of all of its membership interests to an affiliate of UDG Healthcare plc, a leading international healthcare services provider.
Representation of Medical Marijuana Treatment Center in Sale of Equity Interests
Representation of Healthy Pharms, Inc., in connection with the sale of all of the issued and outstanding equity interests to 4Front Holdings LLC.
Audax Group Acquisitions and Dispositions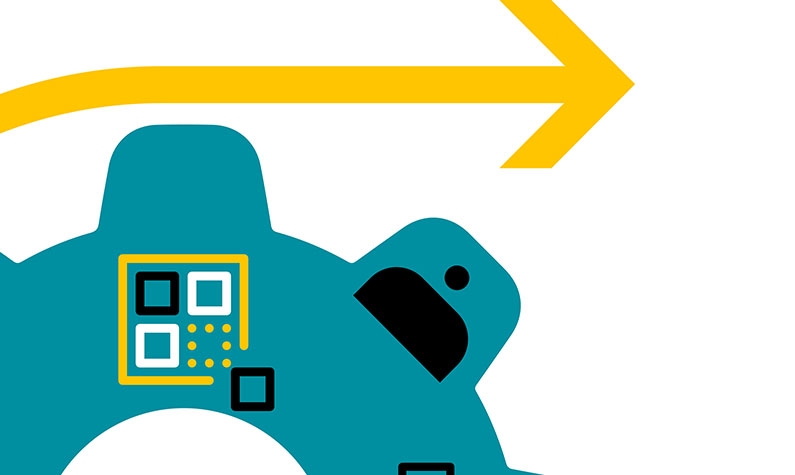 Representation of the Audax Group, a leading private equity firm, in various acquisitions and dispositions throughout multiple business sectors.
Electrolyzed Water System Sale of Assets
Representation of a developer and manufacturer of an electrolyzed water system in the sale of its assets to a publicly-traded buyer.
Fortune 50 Company Acquisitions
Representation of a Fortune 50 company in several acquisitions of target companies in the life science industry.
Global Telecom Company Dispositions and Acquisitions
Representation of London-based global telecom company (London Stock Exchange and NASDAQ traded) in its phased disposition of 13 separate companies in the US and Europe, and in its acquisitions of various businesses in the US, Europe and Latin America.
Lead Investor Group Joint Venture Acquisition of Hotel Operations and Properties
Representation of the lead investor group of a joint venture in the venture's acquisition of several hotel operations and properties
Nursing and Assisted Living Facilities Sale of Entities' Assets
Representation of the owners and manager of skilled nursing and assisted living facilities in the sale of substantially all of the entities' assets.
Buyout of Majority Owner of Consulting Firm
Counsel to management group in buyout of majority owner of consulting firm.
Counsel to Real Estate Planning and Development Company
Counsel to real estate planning and development company in its acquisition of prominent architecture firm.
CRG Partners Group Outside General Counsel Services
Counsel to CRG Partners Group in the sale of substantially all of its assets to Deloitte Financial Advisory Services LLP.
Private Equity Firm Portfolio Companies Acquisitions and Dispositions
Represent a private equity firm and its portfolio companies as lead counsel in numerous acquisitions and dispositions across the United States. Greg and his team handle the drafting and negotiation of transaction documents, due diligence, and closing matters.
Successful Purchaser of Assets Outside General Counsel
Counsel to successful purchaser of assets, including the recognizable brand and inventory, of national sporting goods retailer.
Outside General Counsel in the U.S. for eLong
Representation of eLong, Inc., a leading mobile and online travel service provider in China, as U.S. securities, general corporate, and M&A counsel, and in connection with its 2016 going-private transaction.