Representative Matters
Represented Federal Realty Investment Trust in Acquisition and Joint Venture for a $345M Shopping Center Portfolio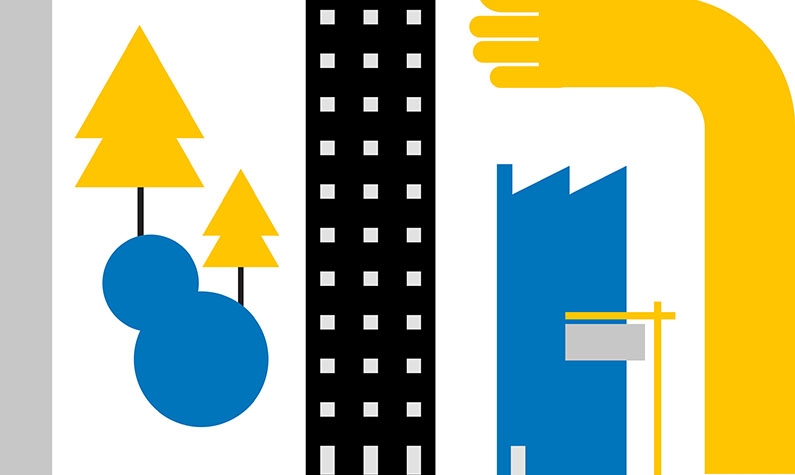 Represented Federal Realty Investment Trust in connection with the acquisition of and joint venture for a $345M portfolio of shopping centers in Los Angeles, California.
Beacon Capital Partners Acquisitions in Boston
Representation of Beacon Capital Partners in connection with the acquisition of commercial property in Boston, MA.
CrossHarbor Capital Partners Acquisitions Across Several U.S. States
Representation of CrossHarbor Capital Partners in connection with the acquisition of office buildings and residential apartments in Massachusetts, Connecticut and California.
Jamestown Properties Leasing of Innovation and Design Building
Representation of Jamestown in connection with leasing of the Innovation and Design Building.
U.S. Investment Platform Asset Class Matters
Representation of the U.S. investment platform of a foreign investor in connection with the acquisition, disposition and financing of various asset classes across the country.
Condominium Structuring and Document Preparation for Boston MA Seaport Assets
Assisted in representation of WS Development in connection with condominium structuring and preparation of condominium documents for all assets in the Seaport District of Boston, Massachusetts.
National Investment Management Firm's Transactions of Multifamily Portfolios
Representation of national investment management firm in the acquisitions, dispositions and financings of multifamily projects.
AXA IM Alts and its Affiliates in one of the Largest Industrial Portfolio Acquisitions of 2020
Representation of AXA IM Alts and its affiliates in one of the largest industrial portfolio acquisitions of 2020. The portfolio consists of 27 assets in Chicago, Houston, Los Angeles, Central New Jersey, Dallas, South Florida, Southern New Jersey and Atlanta. In a significant step in its strategy to grow a U.S. wide logistics platform, AXA IM Alts, on behalf of clients and through a joint venture with Cabot Properties, Inc., acquired the 7,984,000 s/f portfolio for approximately $875 million, through a share purchase of a REIT previously managed by Cabot Properties. Representation included all matters related to property diligence, structuring, joint venture, purchase, financing, tax and environmental considerations of the property, including tax and structuring issues relating to cross-border investments.