Editorial Board
The Goulston & Storrs Mergers & Acquisitions Group has cultivated a special legal and practical understanding of the issues involved in M&A deals, which we bring to you in What'sMarket: Trends in M&A Provisions, a G&S series developed in conjunction with Bloomberg Law.
Meet the Editorial Team
What'sMarket is lead by a knowledgeable team of Goulston & Storrs attorneys. To learn more about the members of our editorial team, please click on each name below to read their biographies.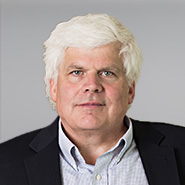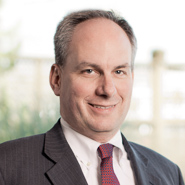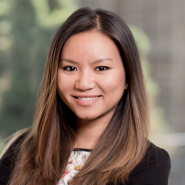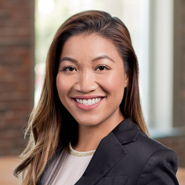 LINH N. LINGENFELTER THUY-DIEN BUI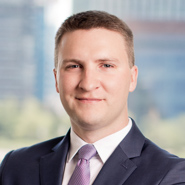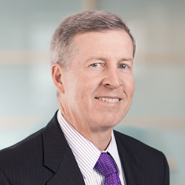 ROSS L. TURNER MICHAEL A. HICKEY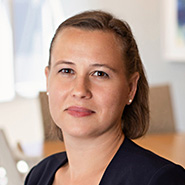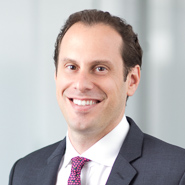 ALLISON SHERRIER JONATHAN STEIN