Representative Matters
Federal Realty Investment Trust Acquisition of and Joint Venture for $345M Shopping Center Portfolio in Los Angeles County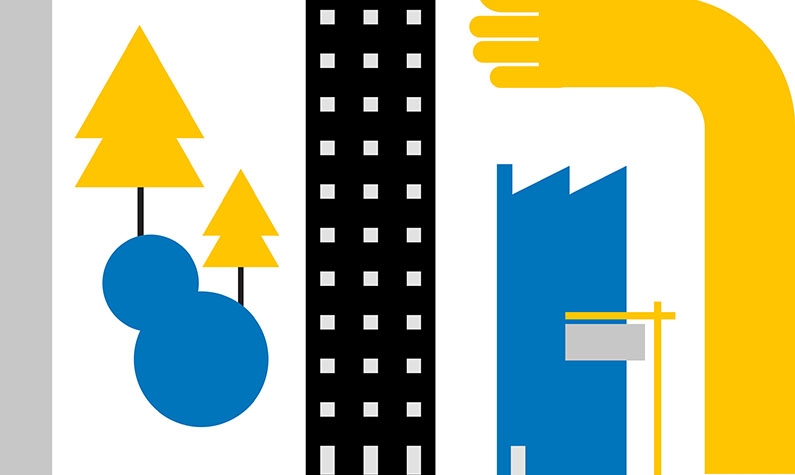 Representation of Federal Realty Investment Trust in connection with the acquisition of and joint venture for a $345M portfolio of shopping centers in Los Angeles County.
Harvard University in Land Use, Permitting, Acquisition and Disposition Matters
Representation of Harvard University in land use, permitting, acquisition and disposition matters in the Allston-Brighton neighborhood of Boston.
23-acre Master-Planned Development in the Seaport District of Boston
Representation of developers of Seaport Square, a 23-acre master-planned development in the Seaport District of Boston, in the permitting, acquisition, disposition, development and financing of multifamily, office, retail, and mixed-use projects.
Samuels & Associates in the Permitting and Development of Multiple Mixed-Use Projects
Representation of Samuels & Associates in the permitting and development of multiple mixed-use projects in the iconic Fenway and Back Bay neighborhoods of Boston.
Acquisition, Ground Leasing, and Development of Facilities in New York and New Jersey
Representation of a major automobile retailer in connection with its acquisition, ground leasing and development of facilities in New York and New Jersey.
Acquisition, Disposition, Financing, Permitting, and Development of Assisted Living and Nursing Home Facilities
Representation of a family-owned healthcare provider in the acquisition, disposition, financing, permitting, and development of assisted living and nursing home facilities throughout Massachusetts.
Development and Entitlement of Massachusetts Housing Units
Representation of leading national multifamily developers in the development and entitlement of thousands of housing units in Massachusetts.
Construction and Permanent Loan Facilities for Development Projects
Representation of developers and financial institutions in construction and permanent loan facilities for development projects in the Greater Boston Metropolitan Area.